The Grace Financial Group
     The Grace Financial Group (TGFG) is the only woman-owned, independent financial planning firm in Sussex County, New Jersey.  Since 1985, we've been working with clients from the tri-state area and beyond.
At The Grace Financial Group (TGFG), we value a holistic approach to money management. We begin our relationship by encircling every area of your financial life—assets and investments, liabilities and debt, taxes and insurance, social security, and estate plans. Together, we'll look at where you are now, determining what's working for you and what's not. Then, we create your plan one module at a time.
        As your financial professional, Marion doesn't just give you a big black binder with a "plan." TGFG partners with you, helping set your course, choosing the best solutions, and dealing with any detours life may present along the way. During the initial process, we are in continual contact (face-to-face, telephone, email) until your plan is in place.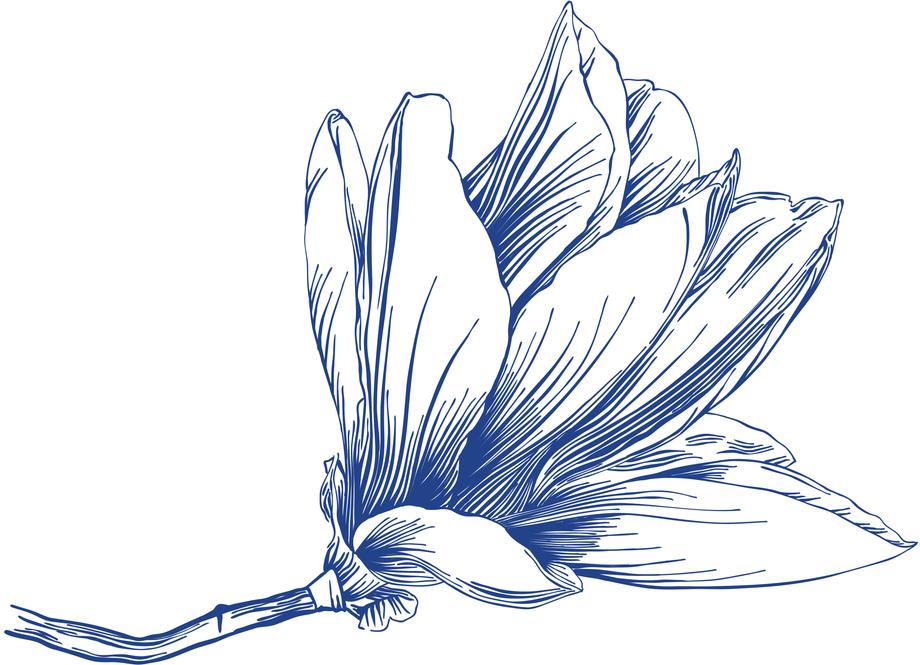 Marion manages your investments looking for growth and downside protection. She personally creates your portfolios, which might include mutual funds, ETFs, UITs, stocks, and bonds as required. She does not use third-party money managers. She subscribes to Morningstar, an independent research firm, to choose your funds and monitor your investments. Your asset allocation reflects your goals, your time frame, your ability to withstand losses, etc.
        Two meetings a year keep you on course as new challenges and opportunities arise, recognizing that the success of your financial plan is not only about managing your money; it's about living your life.
          Let Marion G. Cuff, CFS® help show you how to grow your wealth, preserve your assets, and leave a legacy by creating a financial life plan for you, one that's designed to deliver the most meaningful kind of financial independence: the independence to live every day of your life knowing that your goals and vision are possible! 
           Walking the path with TGFG helps afford you confidence in your planning and ownership of your financial life.
           The future is here. Start now by visiting us for a free "get acquainted" consultation to talk about what keeps you up at night.
Address

128 Seneca Lake Road Sparta, NJ 07871

Phone

Fax

Zip/Post Code

07871